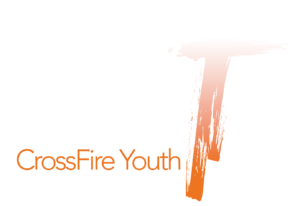 Young people today are faced with tough challenges which often times can lead them down the wrong road. Our goal is to teach our teens to build a strong relationship with Christ and to keep a fire burning in their hearts in order to be a light in a dark world.
They are the next generation God is raising up to ignite for His glory!
Ignite meets the last Saturday of every month at 6pm!
"But his word was in mine heart as a burning fire shut up in my bones." Jer. 20:9 KJV